Welcome to the first dev blog
Hello everybody and welcome to the first dev blog !
I am Sébastien from Angers in France and I'm the creator of the game call Wasted World. In this first blog post, in those posts I will share various information about the game, the mechanics and the development progress. The game development started with the ideas in early 2019, the development itself started in June 2019.
Wasted World is a sandbox game, with RPG, base building, ressources gathering, and top down shooter mechanics in a post-apocalytic envrionment. You have to collect junk on the ground, build crafting machine, recycle those junks and bring back to life the dead land who is left for you. After 6 months of development, the current version contain most of the mechanics like resources gathering, combat, crafting, farming, research, exploration. Some other feature are plan for later.
Today I take this screenshot and it is the current logo of the game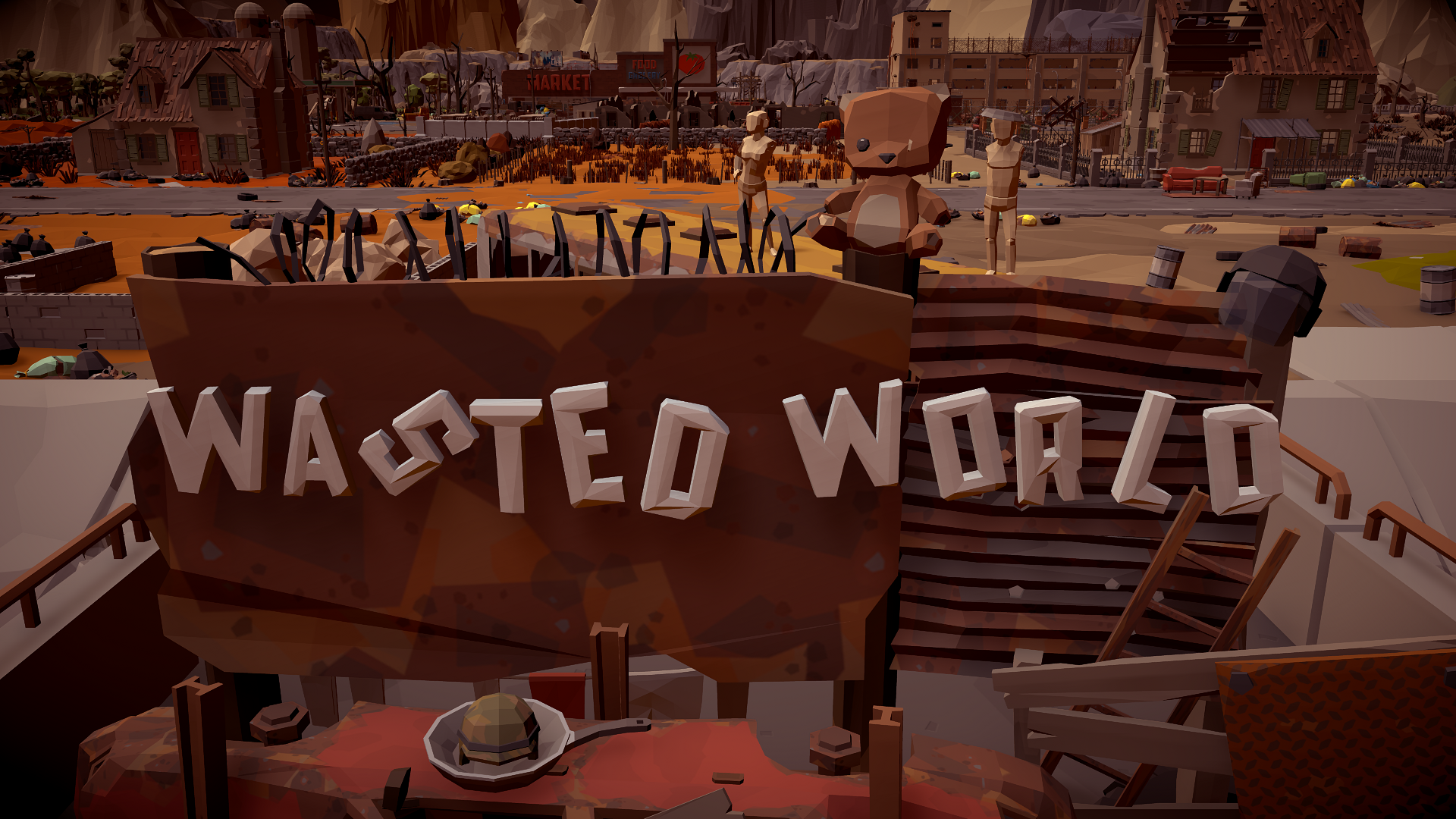 Thank you for reading